In HM Company,
We collect and analyze over 1,000 PCs per year. We have developed the Digital Forensics Imaging Equipment(Hydra), Analysis Solution(Hyena), and Management System(Hiev) based on the experience of Digital Forensic-based Internal Audit for last decade. Developed equipments are constantly being upgraded, and we provide the following services to companies that need digital forensics.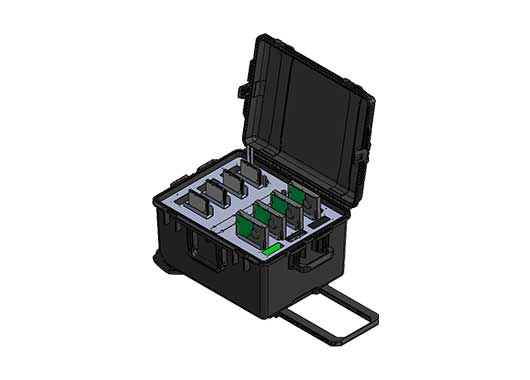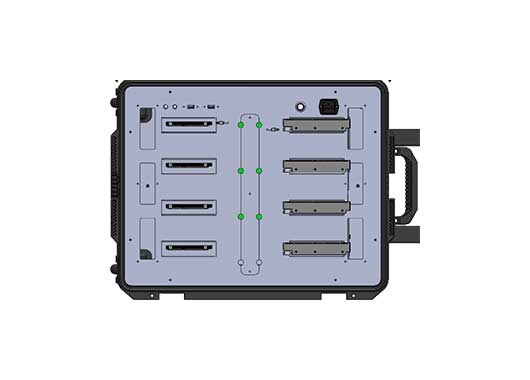 Hydra - Evidence Collection
"Hydra can be useful if there are large number of subjects.
You can image 4:4 at transfer rates up to 30GB per minutes.
Comparing the transmission speed with the foreign-made equipment, we've confirmed that it is more than 1.5 times faster by BMT."
Characteristic
4:4 Imaging / E01 Format Support
Various Device Support / Write Protection / Wiping Function
Tablet / Smartphone Imaging available, etc
- Imaging : One of the digital evidence collection methods, making all the physical sectors of the digital evidence storage into a forensic image file format.
- BMT (Benchmarking Test) : Compare, Analyze, and Evaluate the performance of hardware or software with existing hardware or software.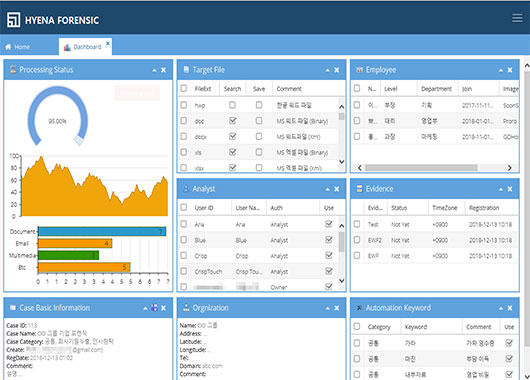 Hyena - Evidence Analysis
In Digital Forensics evidence analysis, accumulated empirical knowledge of the experts is very important.
Hyena is a evidence analysis software that implements the know-how of HM Company into a system.
It automates a series of tasks performed by Digital Forensics Experts, enhances keyword search capabilities specialized for internal audit and diagnostic tasks, and enhances collaboration to maximize synergies between researchers.
Characteristic
One Click File Recovery, Automated Extraction
Maximized Indexing Speed on Documents, E-Mail, etc.
Keyword Search on Issues/Categories and Collaboration Function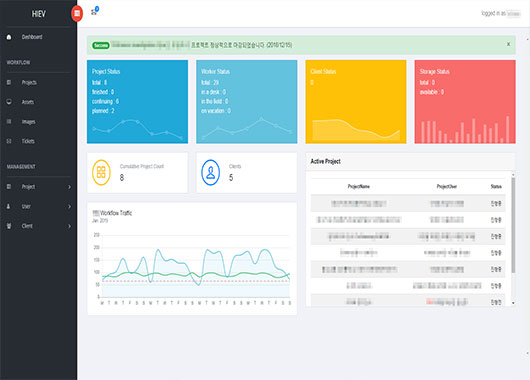 Hiev - Evidence Management
Manage collected evidence, the results of the analysis systematically.
We also provide case management to manage results and archive issues, and related references to minimize analysis time in future projects.
Characteristic
Case Creation and Management
Issues and Results Management
Collected Evidences and Asset Management, etc